So as of late i've been kind of obsessed with andy kaufman. I even went on stage at a little stand up comedy place and did one of andy kaufman's routines (yeah i was drunk).
here's a little wip of my one day progress, i'm not exactly sure where i'm going with this project yet, but i have a vague idea.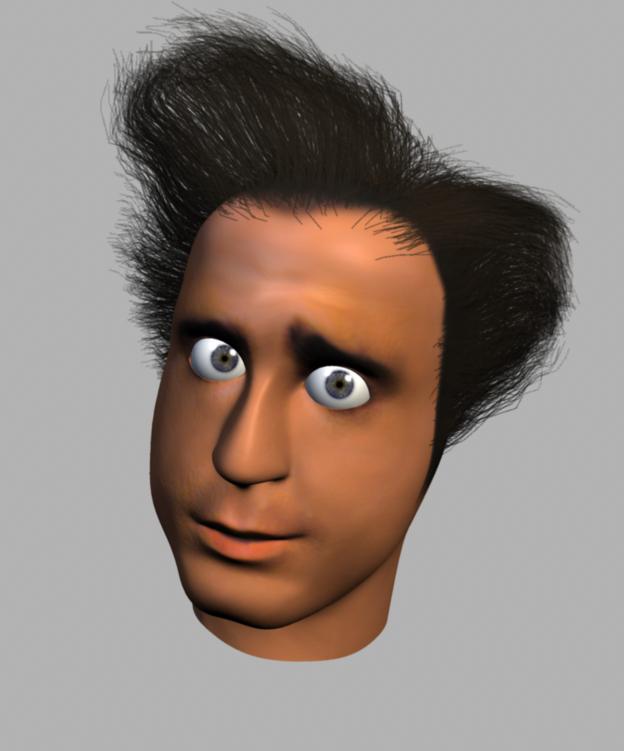 still working on the textures, hair, and eyes.
for those of you who don't know who andy kaufman is