Hi mates. So long haven't much activity in forums. So I decided to start again with a WIP.
This is a concept inspired by Muse - Knights of Cydonia.
Also inspired by Muse - Map Of The Problematique.
I'm doing this for my own portfolio. This may change some parts of the story that I'm writing.
I started from a speed sketch.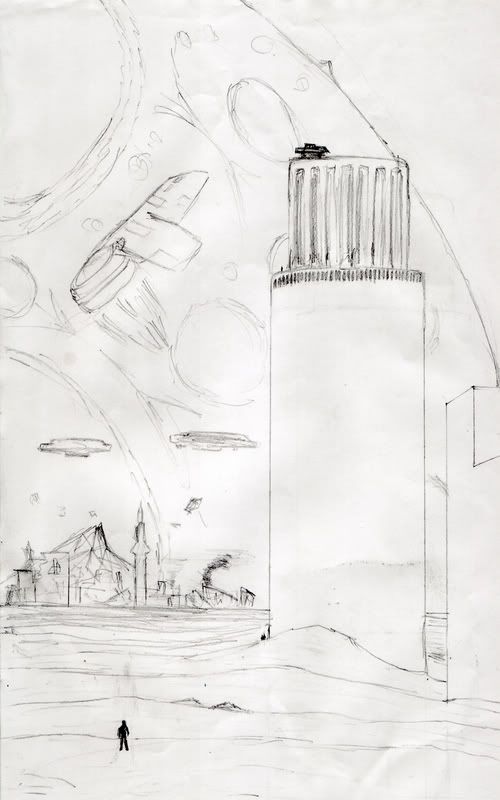 And this is what I've done till now.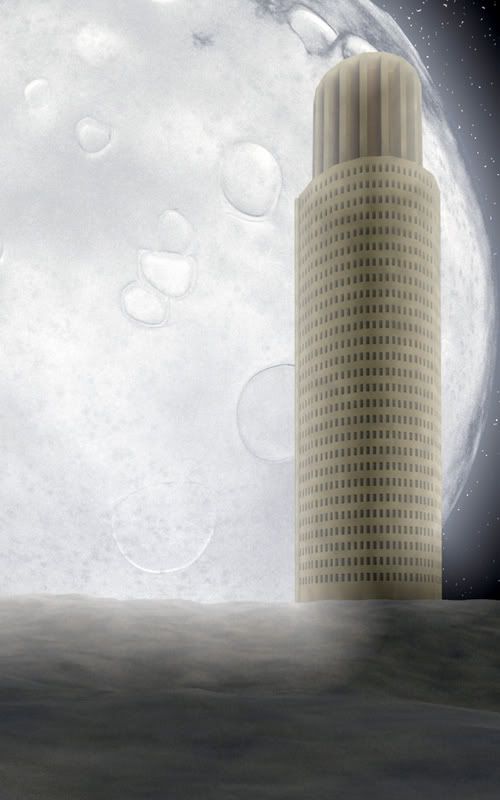 Sorry for low-res pics. As I added more details to it will post high-res pics.
Comments and crits are very welcomed. But plz don't kick me outta here if it's very bad!