Glad you guys like em!
I'm certainly no professional, but it sure is fun goofing around with it!
here's what my old camera was: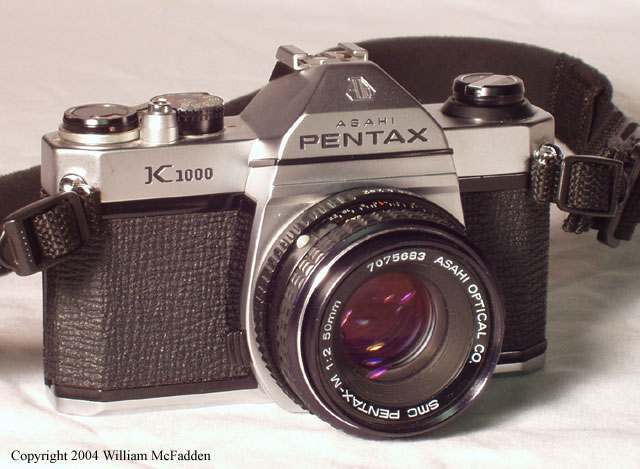 That's the lens it came with, just a basic 50mm, so it's nothing great. When I was saying 35mm, I just meant it was a lens for my camera that takes 35mm film.
The f-stop on it ranges from maybe 1.8-5.5 or something like that, I can't remember. It's been years since I actually paid attention to all the settings in detail. (see, told you, I'm FAR from professional!)
is your 200 mm a fix lens?
No, it's something like 55-200, I can't remember.